Getting a dent in your car is possibly every auto-owner's worst nightmare. Auto body work can add up quick and be very expensive. You may consider getting the dent taken care of right away, and others may consider waiting and seeing if it's really necessary to invest in a big cosmetic fix. But when is dent removal deemed essential?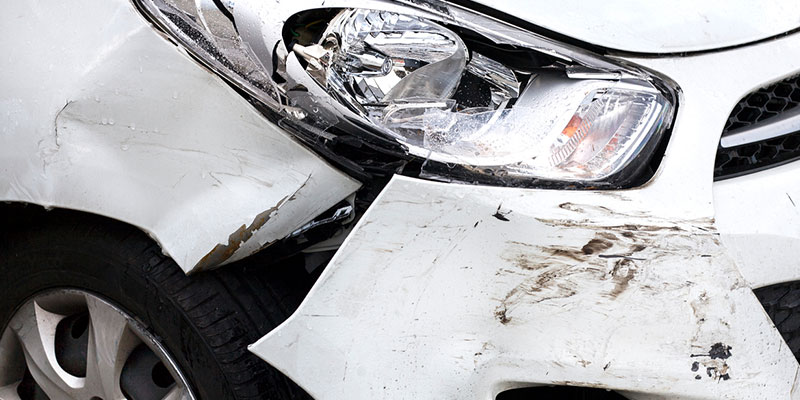 Safety – If your dent is affecting the safety of you or your passengers, it's time to invest in dent removal. If you have a large dent that has a large impression, especially on the side of your car, this could affect the safety of others.
The Dent is Affecting Your Driving – If the dent in your vehicle is so big that it is affecting the way you drive, or how your vehicle is operating, then it is time to invest in a dent repair. If your car isn't working properly, there is a chance that there are underlying issues.
Rust Problems – Oftentimes when you have a dent in your vehicle, your paint could be scratched or chipped. When paint starts to break down, it leaves your car vulnerable for possible rust issues. If you start to discover small amounts of rust around your indentation, it's time to think about dent removal.
You Can't Open Your Door – If the dent in your car is preventing you from opening and closing your door or passenger doors, dent removal is essential. In the case of an emergency, you'll want to be able to open your car doors without any problems.
Dent removal isn't always necessary, but there are times that it may be essential for the safety and well-being of yourself and your vehicle. If you have any questions regarding our services, please contact us today at Interstate Dent Company.