It is only a matter of time until your vehicle gets a dent of some sort in it. Whether someone backs into you in a parking lot, you accidentally run into something, or even if it is damaged by a hailstorm, a dent is almost inevitable at some point. When your car is dented, it can be frustrating, because it makes the car look run down and uncared for. It ruins the nice, clean lines on the vehicle and is just plain ugly. But just because your car gets a dent, it doesn't mean that it has to be dented forever. You can get dent removal done by a professional, and you won't be able to even tell the car was ever dented in the first place.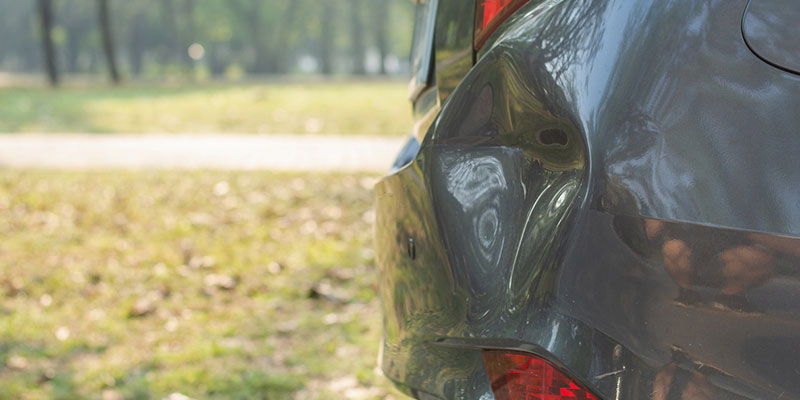 Not only does a dented car look bad, but dents also reduce the value of your car. If you are looking to sell, a prospective buyer is less likely to be interested or to pay your asking price if the car has dents or looks as though you have not taken proper care of it. Many people are tempted to put off repairing dents due to the time and cost involved. Fortunately, we are able to fix dents whether they just happened or have been there for a while. We also offer options like paintless dent removal which may be able to help you keep the time and cost involved down. Dent removal can make your car look as good as new, and you won't be able to even tell where the dent was.
If you have a dent in your car, call us at Interstate Dent Company to schedule a service appointment. We have over 25 years of experience fixing dents, and it shows in the quality of our work. We have many different dent removal services, including mobile dent repair and paintless dent removal.