Here's why you should choose us for professional dent repair: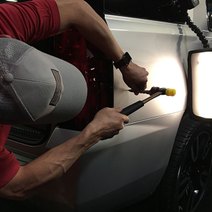 We've been providing mobile, paintless dent removal services for over 25 years.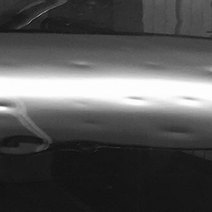 Our mobile service makes fixing that dent in your car a completely stress-free experience.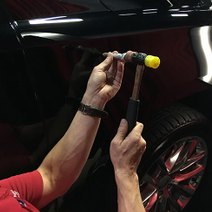 We specialize in paintless dent removal.
Contact Us Today!
If your car has a dent in its side, on the hood, or in the rear, it's hard to see anything else when you look at your vehicle. Get a free, quick quote from us to find out how much it'll cost for us to take care of that unsightly dent. Contact us today!
"John and John Jr. are both super friendly. They quoted me a fair price, did the work on site the same day, and it couldn't have been easier. I live in an apartment building, and they didn't need anything but my car so don't let that deter you. I would recommend them to anyone with a dent in their car. They got rid of it in a little more than an hour and I just continued to work from inside my apartment. Sorry I waited so many years to fix it!"
Contact Us for Your Free Quote
That dent in your car doesn't have to be a permanent addition to your car. Contact us today to get your free, quick quote for professional dent removal!