Getting a dent in your car is not fun. Dents can happen in an accident or even when your car is parked in a parking lot. Weather, like hailstorms, can also dent your car. If it was your fault, it can make you feel kind of silly, and if it's someone else's fault, it can make you pretty angry. Regardless of whose fault it is or what happened, it needs to be fixed. Finding the time for dent removal can be difficult, but luckily a lot of professionals will work with you to find a convenient time that they can work on your vehicle. Dent repair does not usually take all day—typically, you are good to go in just a few hours. Your car will look great, and you won't have to worry about those unsightly dents anymore.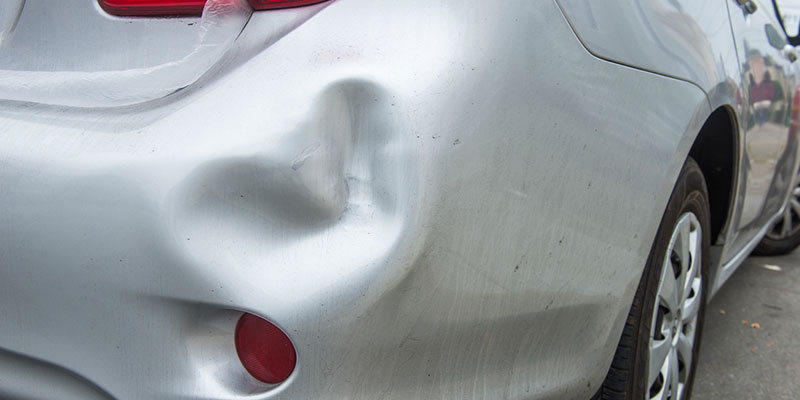 Dent removal should always be done by an experienced professional. You can find a lot of videos online that will promise you can do dent removal yourself with common things like toilet plungers or even hot water, but these things almost never work and can actually cause more damage. What you need is a professional who has all the training, experience, and tools to successfully remove your dent and have your car looking like new. This is the only way to ensure that more damage is not done by trying to do it yourself. Plus, you won't have to waste time and effort trying to figure out how to remove the dent– you can just have someone do it for you.
When accidents happen, our team at Interstate Dent Company offers professional dent removal. We can repair dents, dings, and even creases. We can repair dents caused by hailstorms and accidents. We also offer paintless dent removal, which means we don't need to sand or paint to remove the dent. We can even come to you for dent removal with our mobile dent repair services.