There will inevitably come a time when you get a dent in your car. Whether someone door dings you or you back into a pole and leave a nice dent in your bumper, it happens to almost everyone at some point. When the dent happens, it can make you feel like your car looks old or uncared for. People usually associate dented cars with cars that look beat-up. If you want to get rid of that unsightly dent but you don't have all day to spend sitting at an auto body shop, you turn to our mobile dent repair professionals at Interstate Dent Company.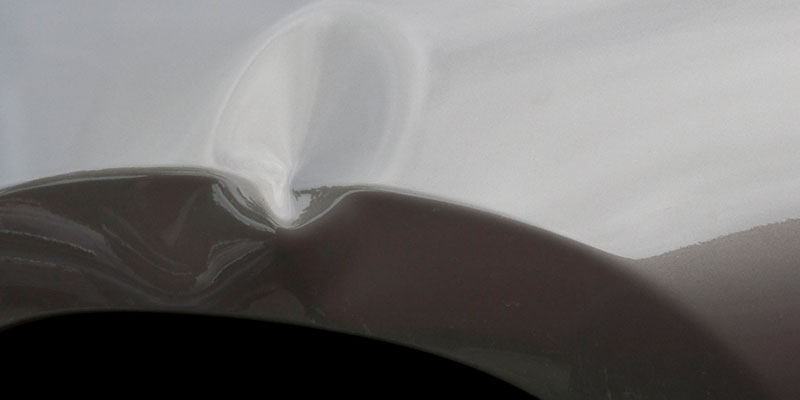 With our mobile dent repair services, we will come to you. We can meet you at your home or place of work and work on your vehicle right there. We will bring everything with us that we need to work our magic and remove the dent or dents from your vehicle. You can have your car looking like new again and not have to disrupt your busy schedule.
Having dent repair come to you is a great way to make car repair convenient for you. You might be worried that the dent repair will not look as good as if it were done in the body shop, but mobile dent repair gets the exact same results. You will be amazed at how great of a job we can do on your car– you won't even be able to tell where the dent was. In some cases, we can do paintless dent removal and will not even need to touch up the paint.
If you are interested in mobile dent repair, give us a call today at Interstate Dent Company. We can get you a quote so you know exactly what to expect price-wise. We have over 25 years of experience in dent repair and can do some amazing things to fix dents, creases, or door dings. Your vehicle will look as good as new, and you won't even be able to tell where it was dented. You can count on us for quick and easy dent repair.