Here at Interstate Dent Company, we know that you care about your car, and we want to help you keep it in the best possible condition. The main way that we do this is by offering dent repair services, including mobile dent repair services. In this article, we'll go over some of the advantages of our mobile services so that you can decide if they are right for you.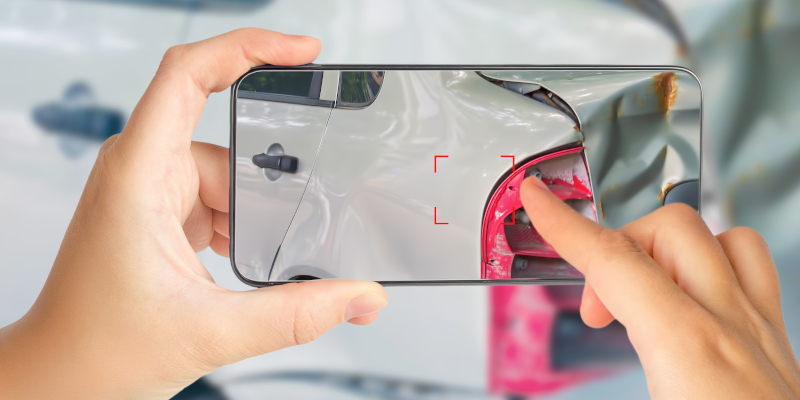 Saves Time. The most obvious advantage of mobile dent repair services is that the technicians come to you, which means that you don't have to take valuable time out of your day to drive your damaged vehicle to the repair facility and pick it up later. Our team will come prepared with all the necessary tools, and repair your dents right on your property.
Less Hassle. Another advantage of mobile dent repair services is that they are more convenient. Instead of having to get your vehicle to a repair facility and arrange for other transportation in order to go about your routine, you can simply have our team come to you, at a time of your choosing, and take care of all the dents on your vehicle in a matter of hours.
No Loss in Quality. Lastly, our mobile dent repair services offer the same level of quality that you'll receive when you bring your vehicle into our auto shop. Our team has the right level of experience and skill to deliver the top-notch results you deserve, no matter where we work.