Door dings are bound to happen to your car sooner or later. Whether it's the person that parked too close to you or from a bicycle side-swipe, they will happen. Getting door ding repair done on your car can be quite the relief. Having to look at the dings and damage can be quite bothersome. Apart from the relief of having your door ding repair done, door ding repair can benefit you and your car in many ways. Here are three big ways in which having your door ding repair done through Interstate Dent Company could benefit you.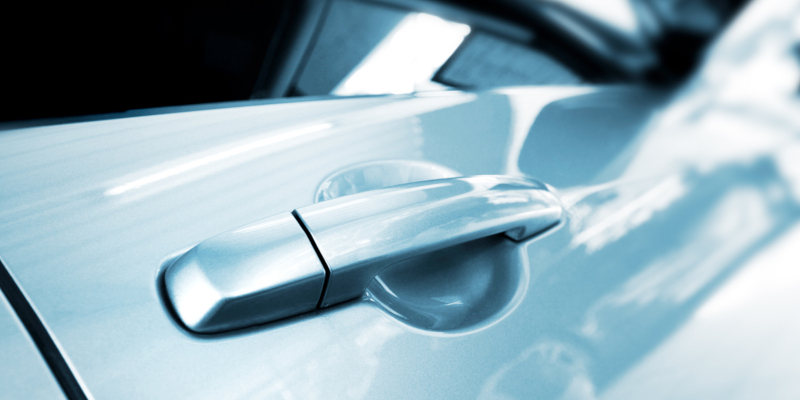 Maintains the quality and value of your car. We pride ourselves in the finest quality of door ding repair. Our years of experience and testimonials are evidence that when we do your door ding repairs, you are getting quality repair. This kind of TLC on your car helps to preserve the body and keep it looking polished and new. Not only are you investing in repairs, you are investing in a service that will help preserve the value of your car.
Quick, budget-friendly repair option. Due to its cost-effectiveness, our mobile door ding repair services also help to keep cash in your pocket. We are committed to fairly priced estimates and work. Even more important, we will not slow you down or stand in the way of a busy schedule. Our system makes sure to give you the best quality for the best price and in the best time.
Environmentally conscious repair option. Not only does our door ding repair benefit you, it benefits the environment. Because our techniques do not require paint, fillers, or thinners, we do not have to dispose of hazardous chemicals which helps to contribute to a better environment for everyone.
Contact us today to get an estimate on what door ding repair might cost you, so you can experience the benefits this service has to offer!